user logout link
administrator logout link
Our Facility
The CatPrint Production Facility is located in Seabreeze in the town of Irondequoit, which is a northern suburb of Rochester, New York.
Seabreeze is a beautiful location for CatPrint - we are of walking distance to Durand Park & Beach where some of us like to take our dogs for walks during lunch. There are many great local restaurants that we have visited for company happy hour events, and of course, the Great Lake Ontario directly north of us.
Seabreeze is also home to many historical places! Down the street from our CatPrint facility is the Seabreeze Amusement Park, which is home to the fourth oldest operating roller coaster in the world! We are also across the street from the oldest miniature golf course in America!
Our address is 4348 Culver Road, Rochester, New York, 14622.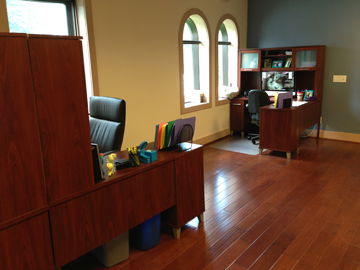 Create Your Design Upload Your Design Contact Us Online Chat