user logout link
administrator logout link
North Pointe Community Church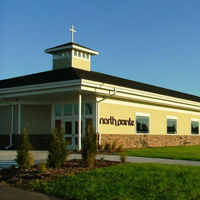 North Pointe Community Church, in Lincoln, Nebraska, was planted a mere 7 ½ years ago as a daughter church to Lincoln Berean Church. They are committed to using fresh, innovative methods to communicate a timeless message, with abundant fellowship activities as well as worship and teaching to make everyone welcome - especially young people.
Youth pastor Jared Harms uses his creative flair to design and print materials for youth related functions, while administrative assistant Stacey Winter assists others on staff with print related tasks.
Now with nearly 400 people at some services, and a 2 ½ year old building of their own (replacing their old worship space at the North Star High School Auditorium) North Pointe Community Church is actively accomplishing its mission, with CatPrint.com delighted to play a supporting role in helping them meet their goals.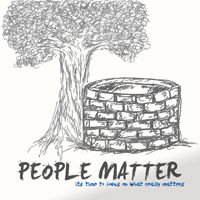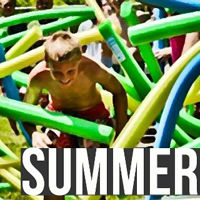 Create Your Design Upload Your Design Contact Us Online Chat