user logout link
administrator logout link
Lucie Wellner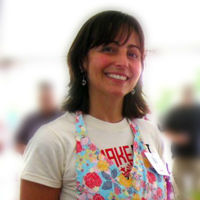 Lucie Wellner, creator of fine watercolor and gouache paintings, has long had an interest in making life beautiful. While initially using her degree in Surface Pattern Design at Syracuse China to make everyday items eye-catching, she wished for more time to paint, and eventually moved to painting full-time.
She particularly loves doing landscapes, spending long hours to deeply experience a particular spot; travelling, too, brings many painting opportunities and subjects. As a working artist, Lucie has been successful in bringing her work to the public in a variety of ways.
CatPrint.com is proud to be able to assist Lucie in some of her many projects.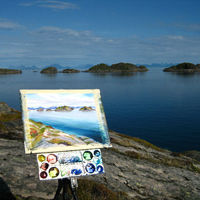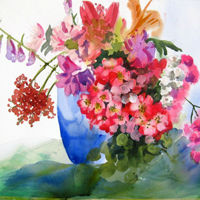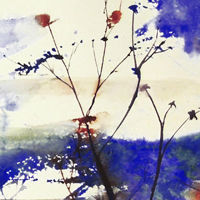 Create Your Design Upload Your Design Contact Us Online Chat