user logout link
administrator logout link
Eugene Commodore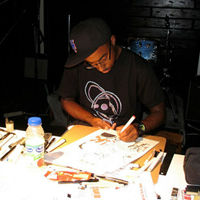 Eugene Commodore has been an artist ever since he started drawing with his older brother as a child. Coming from a large family in Queens, New York, Eugene read many comic books growing up and was enchanted by the art he saw in their pages.
At age 15 he realized art could be a profession as well as a passion, and after earning a degree in Illustration, began his career as a working artist in 2006. He finds inspiration in almost everything, but especially comics from the 1990's, and Image Comics in particular.
Now located in Rochester, New York, Eugene maintains his passion for the vibrancy of comic art, despite the challenges of running a one-man business. CatPrint.com takes pride in assisting Eugene as he makes a place for himself in the competitive comic art world.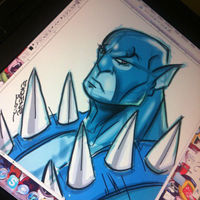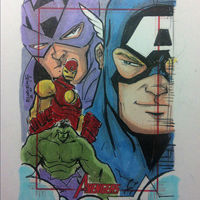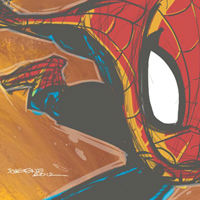 Create Your Design Upload Your Design Contact Us Online Chat